Export Consultants (Board Support)
Coaching management boards on international business strategy? Being a sparring partner to reflect on international strategy execution? In a practical way this can be done with external consultants who understand your business from the inside. They have the practical experience you can build on. Call:
+31 26 3764581
or mail
info@exportconnect.nl


Export focus FMCG: Raymond Smid
Track record in international business development for consumer goods (fmcg food & non-food) & food ingredients.
Export- en management sales experience in Asia, CEE & West Europe, Latin America, USA & Canada.
Business development experience with international suppliers, distributors and multi-channel international retail accounts.
Nestlé, Nutricia, Philips Consumer Products, Intersnack.
Preference for a pragmatic and result oriented approach.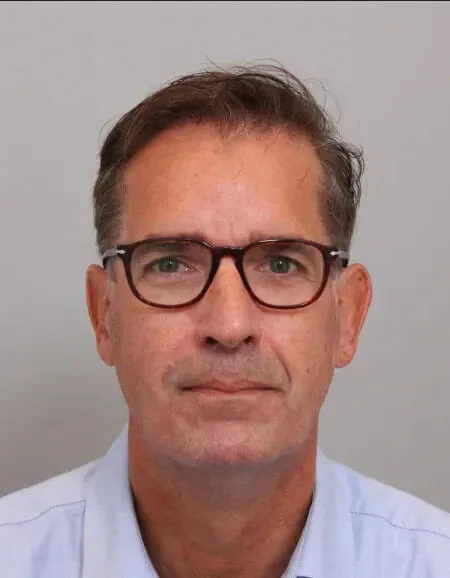 Export focus B2B Industrial: Rick Boeijen
Trackrecord in an international (E-)business development B2B and industrial end-user products.
Export management experience in the areas: Europe, Turkey, Baltics, Latin-America, USA, MENA, Southeast Asia.
Professional experience at: VEGE Motoren, Ericsson, HILTI, Svedex, Xidoor.
Advisory board member Evofenedex, member steering group Compose (supply-chain), guest speaker Dutch Export Organization (RVO)
Preference for an integral and pragmatic approach on international development.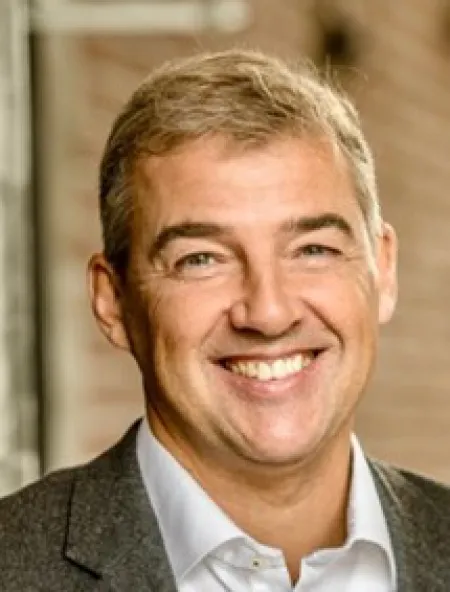 Export focus on B2B Technology: Marco Enzlin
Track record in international business development for inudstrial technology & consumer goods.
Export- en management experience in 100 + countries (Asia, Middle East, Europe, South-America, USA & Canada, Africa).
Multi-channel experience at suppliers and at distributor level including European retail.
Professional experience at: Siemens AG, Capgemini Consulting, Additive Industries, NTS Group, Royal Agio Cigars.
Consultative approach, but also has focus on practical execution and continuous improvement: analyze, concept, plan, execute, measure, evaluate and improve.